Berlüf – Air handling at your home and at your company
BERLÜF is a leader in manufacturing air handling units with recuperation (recuperators). The newest SYSTEMS implemented by BERLÜF, a German manufacturer, and a manufacturing precision make all BERLÜF appliances even more functional and ergonomic in use. The combination of all the modern and innovative solutions with a unique design is admired by installers and distributors in the air handling sector.
What makes our Company so special?
Filters coated with silver nanoparticles are a standard in BERLÜF appliances. The better the filter is, the fewer problems we will have in the future. We care a lot about your life comfort (less dirt inside the air handling unit, less dirt on the whole installation, clean air in the room).
Air handling units with a higher sterile level
Your and your family's health is a priority to us! BERLÜF air handling units are designed to guarantee your highest comfort. The airflow control adjusts the amount of oxygen supplied to rooms and prevents draughts. EU5 class filters filter effectively the air supplied to rooms, what is particularly advantageous to allergy sufferers. The continuous air exchange in rooms maintains a constant humidity level, what prevents the formation of fungi and mould.
Prauzer air handling unit
The air handling unit for air exchange in public utility buildings and residential buildings. In order to keep a higher purity level, apart from standard filters, the air handling unit has a coat with silver nanoparticles, what minimises a risk of micro-organisms growth.
Selen II air handling unit
Selen II is an air handling unit which is used to create a microclimate. All the standard elements of the air handling unit are dedicated to supply users with the best air possible. This is an air handling appliance providing an air handling comfort. All the serial elements in the air handling unit are responsible for the comfort of the air which we breathe in.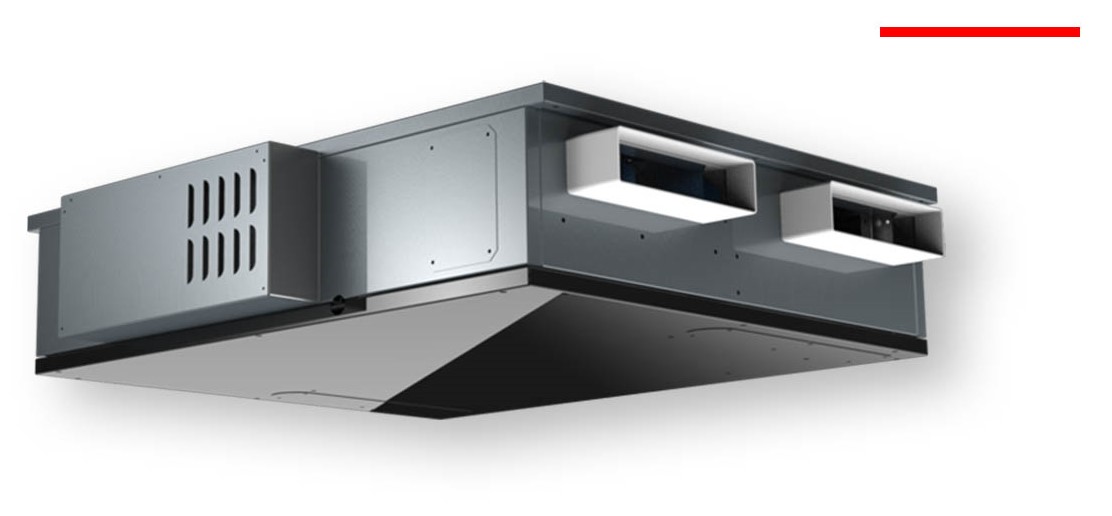 Spartan air handling unit
Spartan air handling unit has a small size and perfect technical parameters. The size of the air handling unit enables mounting it on a small area e.g. on a suspended ceiling. This product is an excellent solution for air handling in rooms and heat recovery in flats, houses and public utility buildings.
BERLÜF air distribution system supports the air handling unit. Its task is to distribute the supplied air evenly in all the rooms in the building and to stabilise its flow in the installation. It may be installed directly in the thermal insulated layer of the house roof with mechanical ventilation. Installation is not troublesome. If proper duct length is chosen, installation takes place basically without any tools. In a well-planned installation, both plenum boxes and ducts which connect them are not visible. The only element which indicates their installation are diffusers which may be matched visually with the rest of finishing.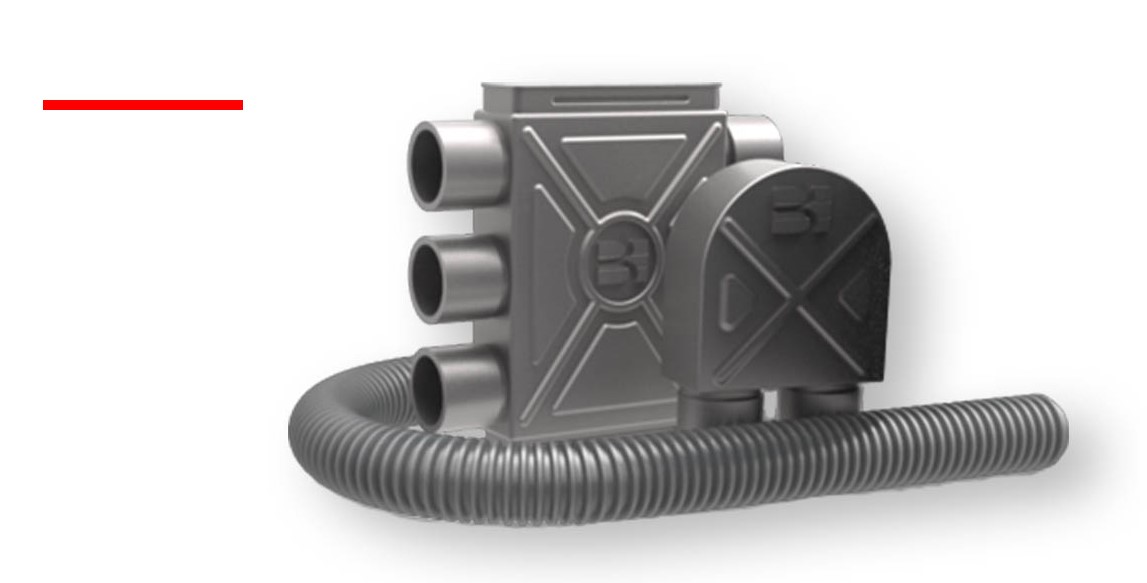 BERLÜF
Intelligent
Management
System
Intellignt Management system
BERLÜF
Irida system
Silence
Technology
Irida system Silence Technology
BERLÜF
Energy
recovery
up to 95%
Recovery of up to Energy 95%
BERLÜF
Syntelith
Designed
for Berluf
Syntelith Designed for Berluf
What does recuperation mean?
Recuperation is a process of recovering heat from the discharged, used air and handing it over to the supplied air, without mixing these two streams…
Why is it worth using recuperation?
Energy efficiency is one of the key elements at each home. Nowadays, houses are built of materials with a very good thermal insulation. Unfortunately, such solutions…
Humid air exchange eliminates all the impurities, odours and it regulates air humidity, providing fresh and clean air…
BERLÜF air handling units are equipped with the anti-frost system in a standard version. When the temperature of the exhaust air, after passing through the exchanger, drops to 1°C, it is activated. This system prevents a white frost phenomenon…
Counterflow-crossflow exchanger
The exchanger does not need any additional electric supply; therefore, its operation is cost effective. Owing to the large area of the air streams contact, the exchange of thermal energy between the supplied air and the exhaust air takes place quickly and efficiently…
This sub-assembly directs the exhaust air away from the heat exchanger. The by-pass has a very large area and it operates very effectively. Its operation is controlled by means of temperature sensors placed inside the recuperator. It ensures…
The fans used in the recuperator guarantee high air efficiency and proper external static pressure. Electronic commutation makes them easy in controlling and it ensures rotational speed stability…
Housing elements are made of high quality plastics which are resistant to scratches and UV radiation. Therefore, they are perfect finishing not causing any problems during cleaning…
The air handling unit is equipped with two EU5 class filters in a standard version. Owing to this simple installation system, their replacement does not require any tools. A pleated structure of filters enlarges the operating area of the filter, what contributes greatly to the total efficiency of the entire appliance…
Check out our implementations   >
Get to know the opinions of our clients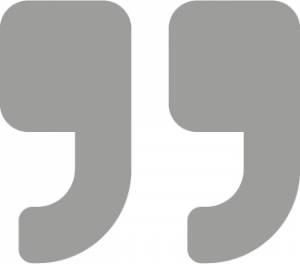 We recommend BERLÜF as a reliable and trustworthy business partner. We have been cooperating with BERLÜF for 10 years and we are fully satisfied. As part of our cooperation, we can count on the ongoing services provided by a sales representative, orders fulfilment and products delivery directly to our Company. BERLÜF offers a wide range of products for ventilation, it provides advice and helps to choose the most suitable products. We recommend BERLÜF as a reliable business partner.